---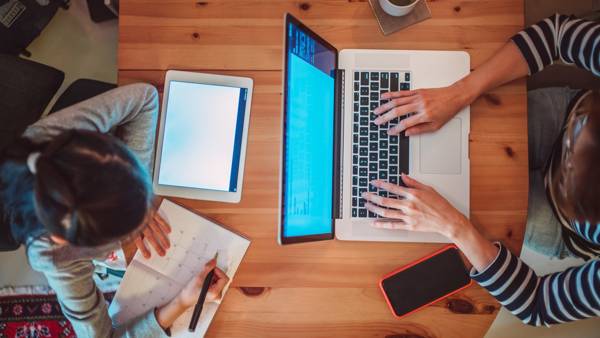 Remote Education Coaching (REC)
Remote learning poses a major challenge for all parents. Whether you are working from home or returning to the office, providing remote classroom supervision on top of existing responsibilities is a daunting task.
Metro Game Lab is offering remote classroom supervision throughout the school day along with academic support after school. Our program also focuses on encouraging remote social interactions through gaming and digital collaboration so students can get the social and emotional support they need in this new model of learning.
How We're Different
Our coaches are already great tutors. What sets us apart from other tutoring programs is that our tutors are trained using clinical behavioral models that have shown to improve student organization and task management. Our tutors focus on helping their students become independent learners as well as helping them manage their work load. Click here to read more about our approach.
Pricing
Our goal is to help our neighborhood families navigate through these challenging times. Our rate is $25/hour. We are currently offering packages of time, but final costs will be determined by the number of hours needed to support your student. We will offer discounts for individual student signups that include both sessions as well as signups of a squad size of 4 and 8 from the same school.
Our Coaches
Current Offerings
As things change, so will we. We believe our platform has the flexibility to adapt and stay true to our core mission.
If you are interested, please register using the button below and we will be in touch to discuss your school's schedule and the final pricing based on the services your student requires.