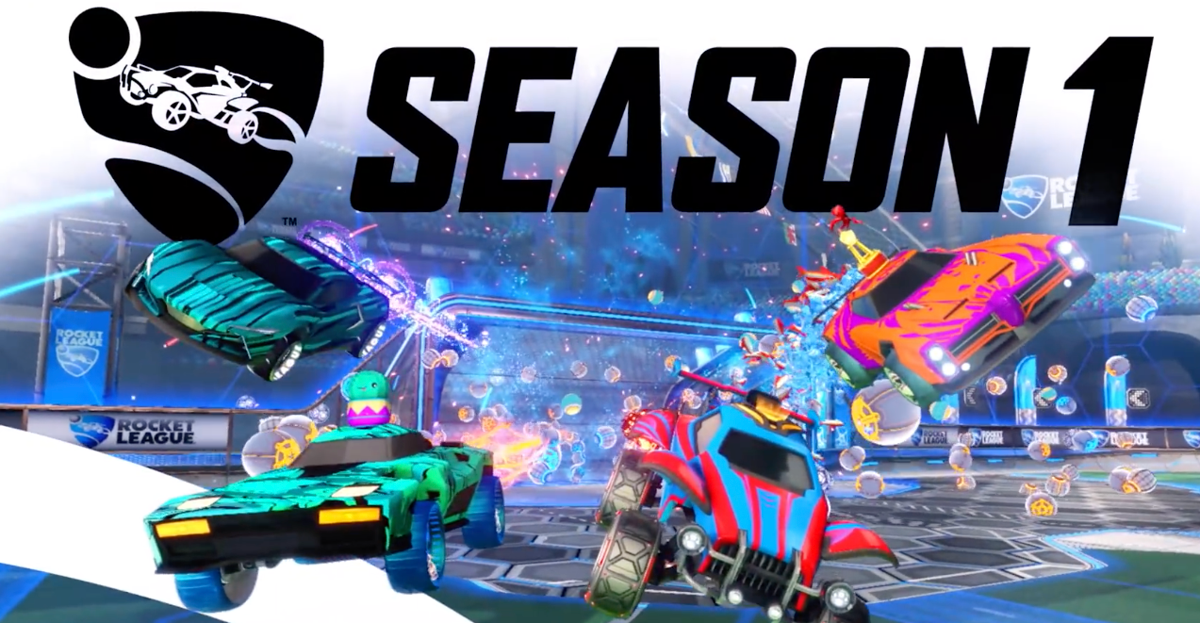 WESS Gaming League Season 1: Rocket League
---
Gamers Unite! The inaugural WESS Metro Game League Season is about to begin with Rocket League! The fast paced RC car soccer game is easy to learn but difficult to master. Do you and your teammates have what it takes to win it all?
This season focuses on comradery and building relationships with fellow classmates. All gamers are welcome. No experience is needed to join! Not only will you work cooperatively with your teammates to achieve victory, but you will learn the fundamentals of being a good digital citizen.
Rocket League is free to play and cross platform and available on PC, Mac, Nintendo Switch, Xbox and PlayStation (consoles require an online subscription). If you don't have a machine capable of playing but have a fast internet connection, we can provide you with a remote game station to play on during league hours.
Season Matches:
10 (8 Regular Season Matches, 2 Weeks of Playoffs)
League Match Time:
3:30 pm - 4:30pm EST
League Match Dates:
Every Wednesday
Beginning March 24th
Ending May 26th
Game Title:
Rocket League (free to play)
Requirements:
PC or Nintendo Switch, PS4, PS5, Xbox One, Xbox Series X|S and corresponding online subscription
A copy of Rocket League game software
Discord voice chat software
Headset with mircophone (optional)
Gaming Controller (optional)